Selling HP Print Security (ENGLISCH)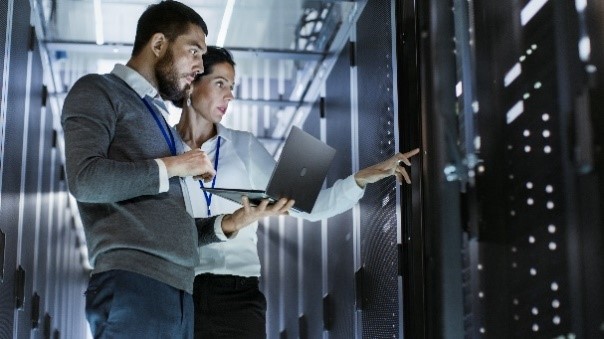 An intense two-day course designed to follow through the engagement process of a meaningful customer conversation around security resulting in mutual benefit.
The day is focused around customer conversations for, discovering the customers' needs and delivering insight and challenge to the conversation.
Learn to seek and discover dissatisfactions as expressed by the customer and how to map this to business needs. Selling to stake-holders and positioning the cost of risk both
rationally and emotionally.

The training covers the content required to enable HP ex-am participation. structured on how to have the conversations that lead to HP security solutions. Training is structured using mainly sales methodology of  Insite & Challenger based selling.
Course Objective:
• Learn how to sell the HP security solutions
• Understand the security conversation to the customer and how to deliver it effectively
• To understand common goals of Stakeholders and how to position both individually and
collectively
• To gain confidence in having security conversations at all levels within your customers
Agenda:

•    HP Security Manager
•    End Point Security
•    Selling to stakeholders
•    HP Secure Print and Insights
Includes the following HP certifications:
•    Endpoint Security HP2-H60
•    Selling HP Security Manager HP2-H79
•    Selling HP Secure Print and Insights HP2 H83
•    Selling HP Access Control HP2-H77

Target audience
HP Partner sales
Termin Eigenschaften
| | |
| --- | --- |
| Datum, Uhrzeit | 07.09.2020 9:00 |
| Termin-Ende | 08.09.2020 17:00 |
| max. Teilnehmer | 12 |
| aktuelle Teilnehmer | 0 |
| verfügbare Plätze | 12 |
| Stichtag, Anmeldungsende | 07.09.2020 |
| Einzelpreis | 880.00 EURO |
| Language | English |
| Country | Germany |
| Ort | Bad Homburg (Intracon) |