Selling Managed Print Services (ENGLISCH)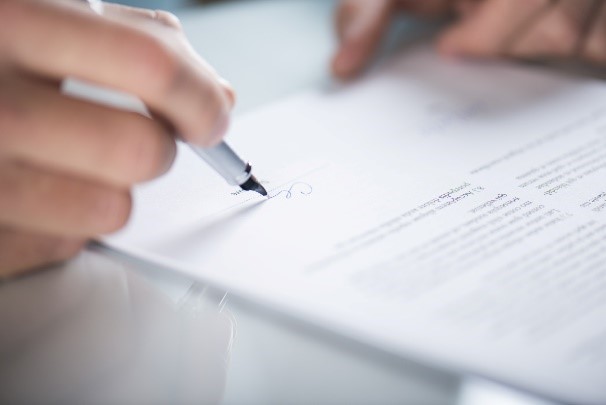 Start by discussing the Customer trends that are driving growth in Managed Print Services (MPS) and how this is changing the conversation with the customer.

Review the HP Managed Specialist Program and how to navigate and select the right offers for the customer and yourselves.
Understanding your stakeholder's dissatisfactions and mapping this to their business needs and leading the customer conversation to the value of your MPS proposition.

Understand the Select and Premier Specialist program, reviewing each programs portfolio including A3 MFPs and A4 laser print solutions. Leveraging the HP strategy for solutions and linking to actual deliverables.
Course Objective:
• Learn about the HP MPS pro-gram and how to use it for a successful customer engagement
• To be able to practice discuss the HP MPS value proposition and how it applies to your customers
• Debate MPS in a constructive environment and practice with your peers effective positioning of the HP MPS
proposition
Agenda:

•  Customer trends
•  HP MPS program, and portfolio
•  Supplies, counterfeit grey market
•  Solutions
•  Stakeholder positioning
Includes the following HP certifications

Managed Print Specialist Premier Exam: HP2-H87

Target audience

HP partner sales
Termin Eigenschaften
| | |
| --- | --- |
| Datum, Uhrzeit | 09.09.2020 9:00 |
| Termin-Ende | 09.09.2020 17:00 |
| max. Teilnehmer | 12 |
| aktuelle Teilnehmer | 0 |
| verfügbare Plätze | 12 |
| Stichtag, Anmeldungsende | 08.09.2020 |
| Einzelpreis | 440.00 EURO |
| Language | English |
| Country | Germany |
| Ort | Bad Homburg (Intracon) |